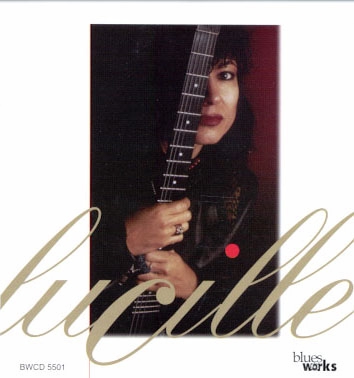 BluesWorks/Icehouse Label......
Lucille Co-produced & plays all lead
& rhythm guitars plus lead & bkg vocals
HOUSE OF BLUES radio " Blues Breaker of the Week".)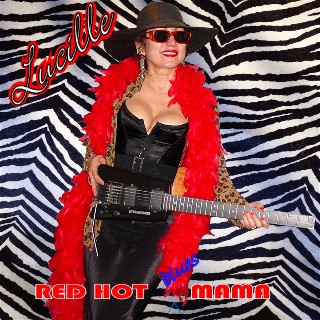 1. YoMama
2.Four O' clock Blues/First Love, Last Love *
Lucille Produced & plays all lead & slide
"From a gal who's guitar'd for Dr. John & Little Milton, this multifaceted jewel is a rainbow of Mississippi blues and Louisiana rhythms. Red Hot Blues Mama, indeed!"
—James Hughes, JACKSON FREEPRESS-MS.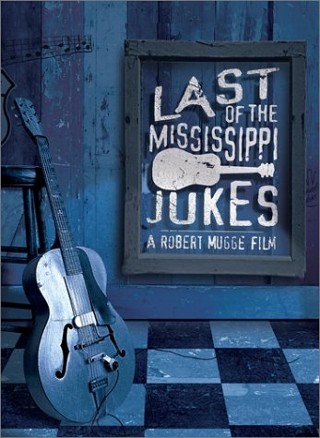 16. What Goes Round Comes Round (Soundtrack+DVD on Sancuary/BMG (Live)
"What Goes Around, Comes Around," is a feverish "woman scorned" number by the equally hot singer and electric slide guitar player known simply as Lucille. Over the years, she has toured with Little Milton, backed up Albert King, and performed with the likes of Memphis Slim, Z.Z. Hill, Dr. John, and R.L. Burnside. Her combination Cherokee and Louisiana French heritage makes her a one-of-a-kind performer, supported here by an assortment of Mississippi musicians including Greg "Fingers" Taylor on harp. ---Robert "Bob" Mugge from Director notes--RobertMugge.com
.......More discography & order info>>>>